JOB positions available:
LEADERS RESPONSIBILITIES for events
DAILY CHORES 8-11-22
ON site Care taker 2022 / Part time Groundskeeper
Interview Questions 2022 / Housing Policy
Daily work Routines – Weekly report
Consumable Inventory, Tools, Hardware
(DAY LABOR AS NEEDED, no guaranteed hours, or set schedule)
Groundskeeper – mowing, weed eating
Referee – keep kids safe, maintain equipment
Sno cone shack – clean and serve food, drinks, ice, flavors
Maintenance – build, repair, fix broken equipment
Aviary – feed, clean, water, animals
Manager – scheduling groups, employees, collecting money / paying out
TIME CARD – In order to get paid, you MUST text daily:
TEXT the following:
Name / Date
time arrived
time of breaks taken
time returned
time finished
Paydays may be sporadic. Employees get paid when customers pay the field.
sometimes same day, but may have to wait for a week.
If you have paypal or cash app, it can help.
If you do not text hours worked daily, you may NOT get paid.
send a TEXT as a receipt of cash paid.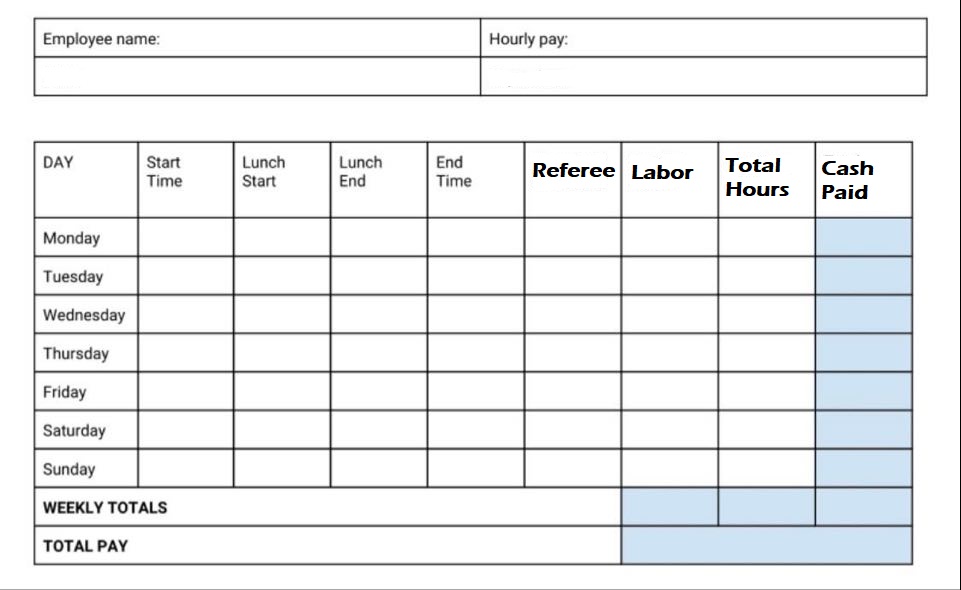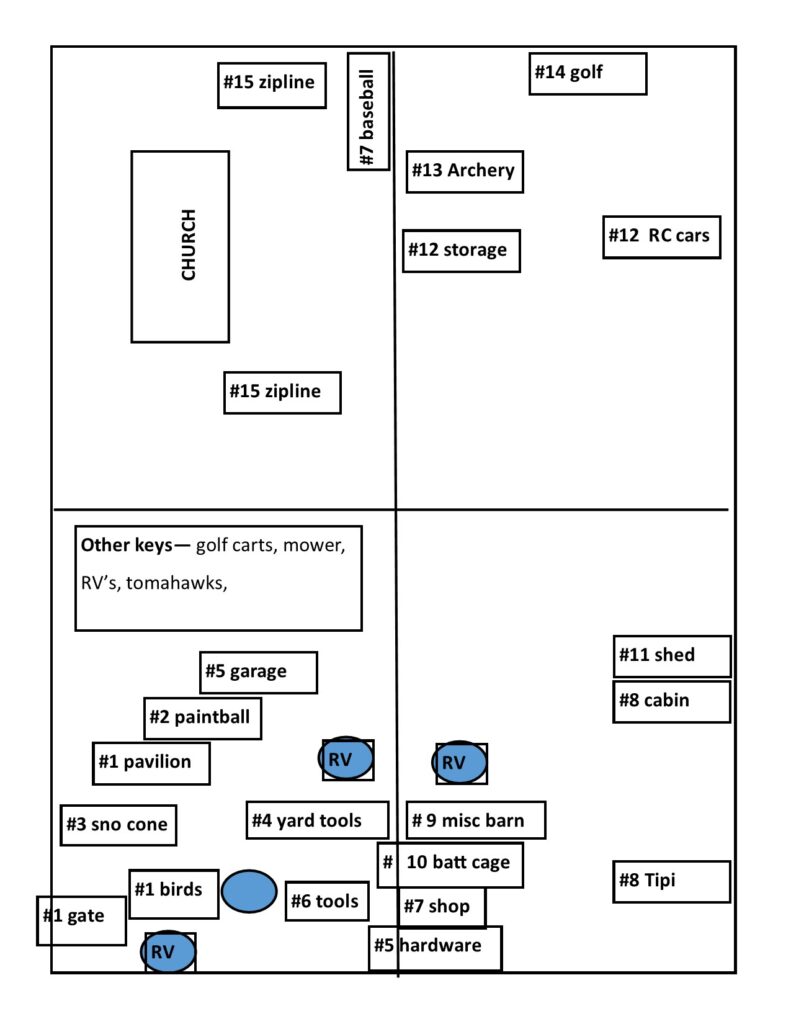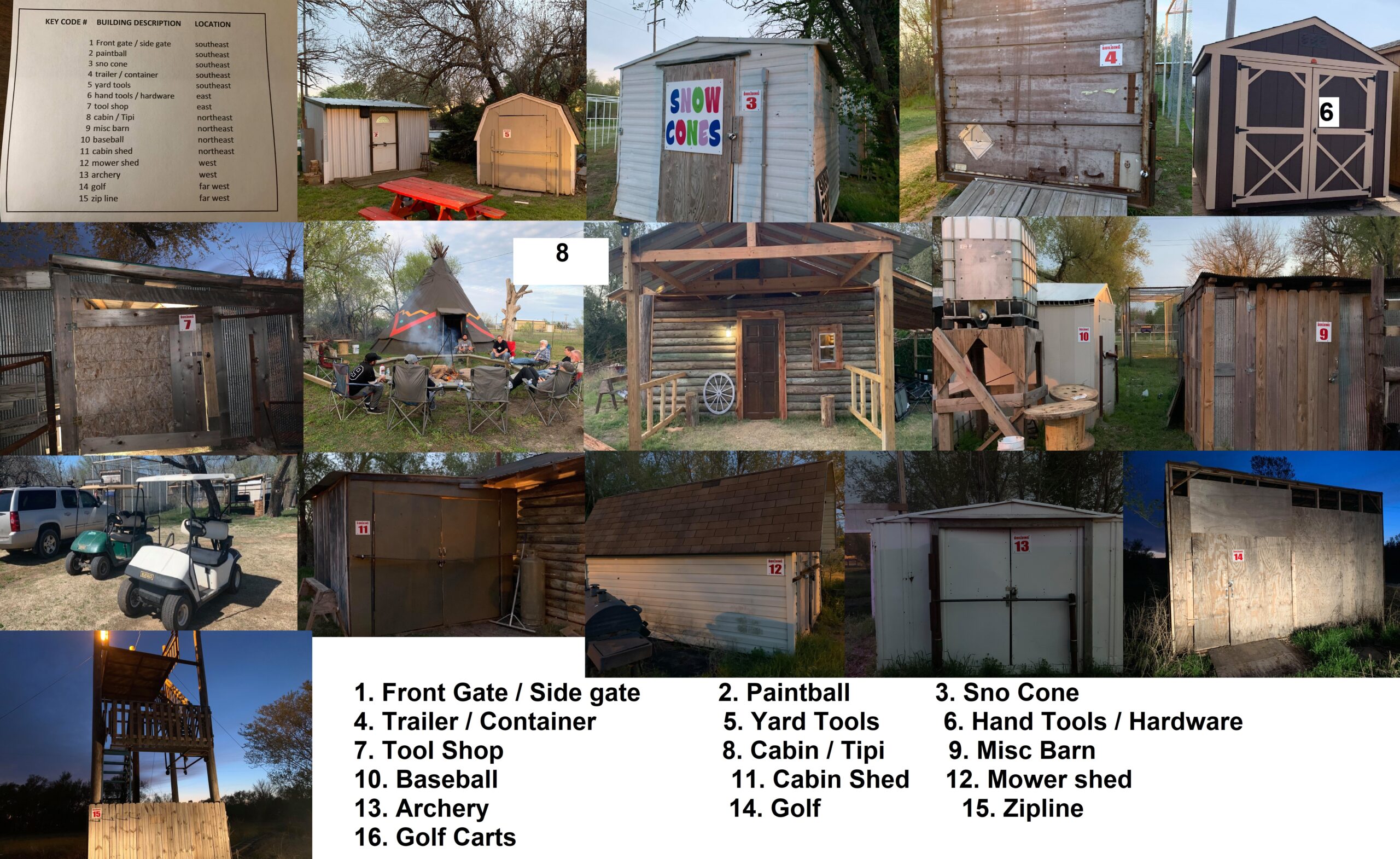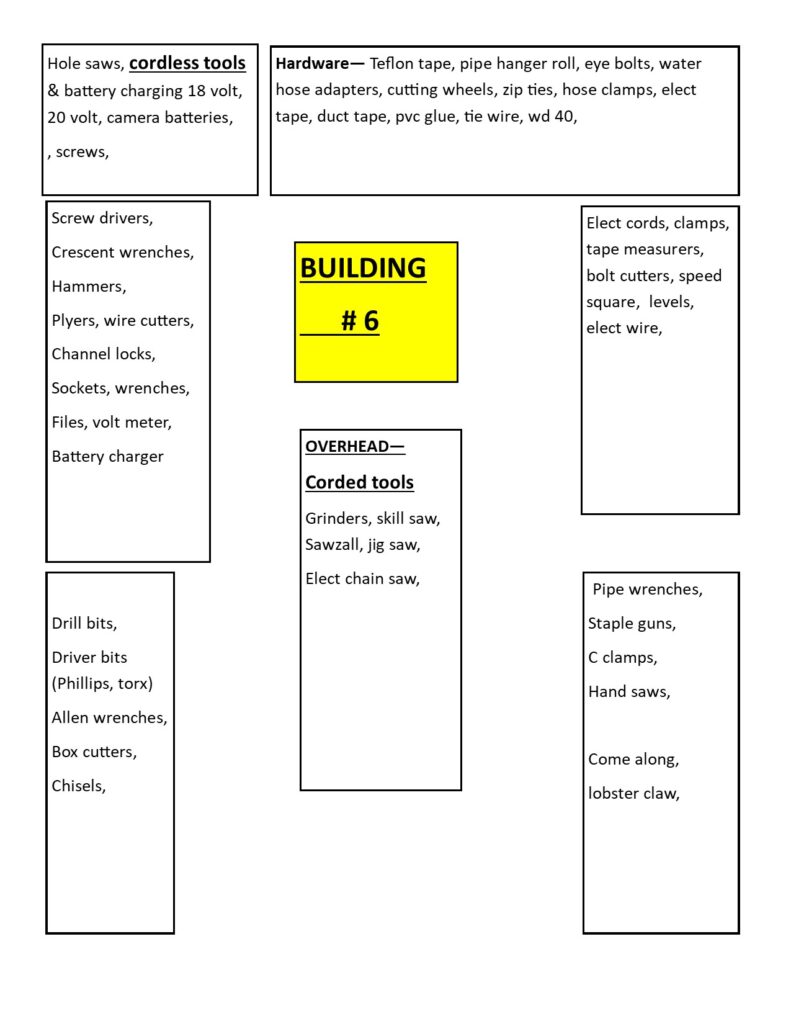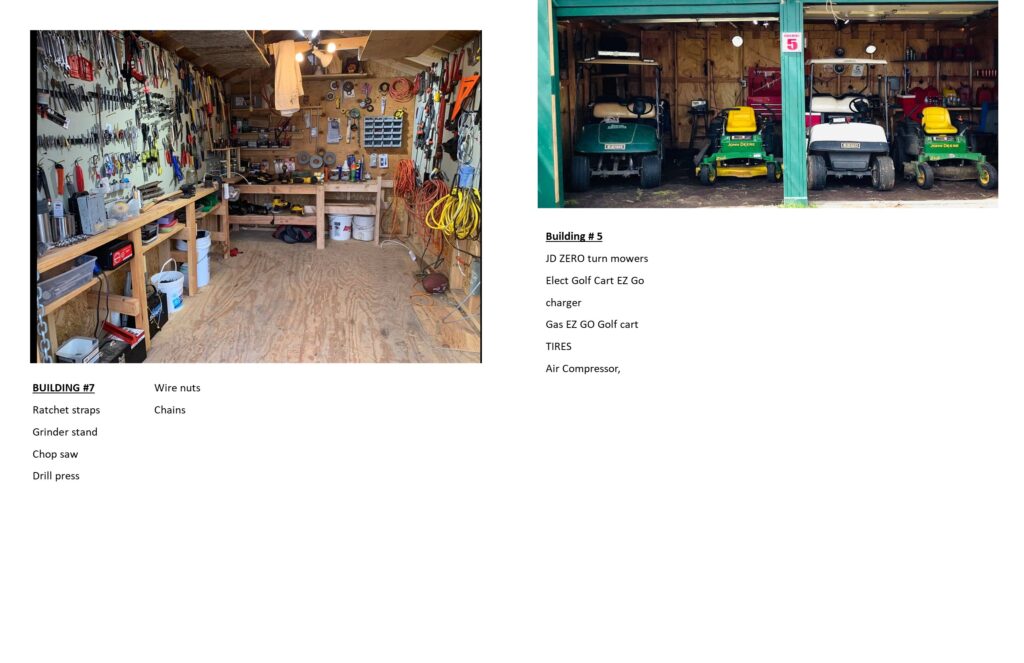 2 Types of Employees –
1. referees for groups (weekends)
2. repair & maintenance (weekdays)
Back to School 2019 Leaders & Volunteers
– – Background Check (Adult)
EMPLOYEES and VOLUNTEERS required for large groups
Complete Employee packet (print all 27 pgs)
SAFETY VIDEOS: – paintball – archery – zipline – referee – bubble soccer
___________________________________________
Employee Training / Paintball Quiz 1 / Quiz 2 / safety Quiz 3 / Quiz 4
REFEREE QUIZ / Referee quiz PDF / Employee Duties
Quiz 1 PDF / Quiz 2 PDF / Quiz 3 PDF / Quiz 4 PDF
Paintball Gun repair :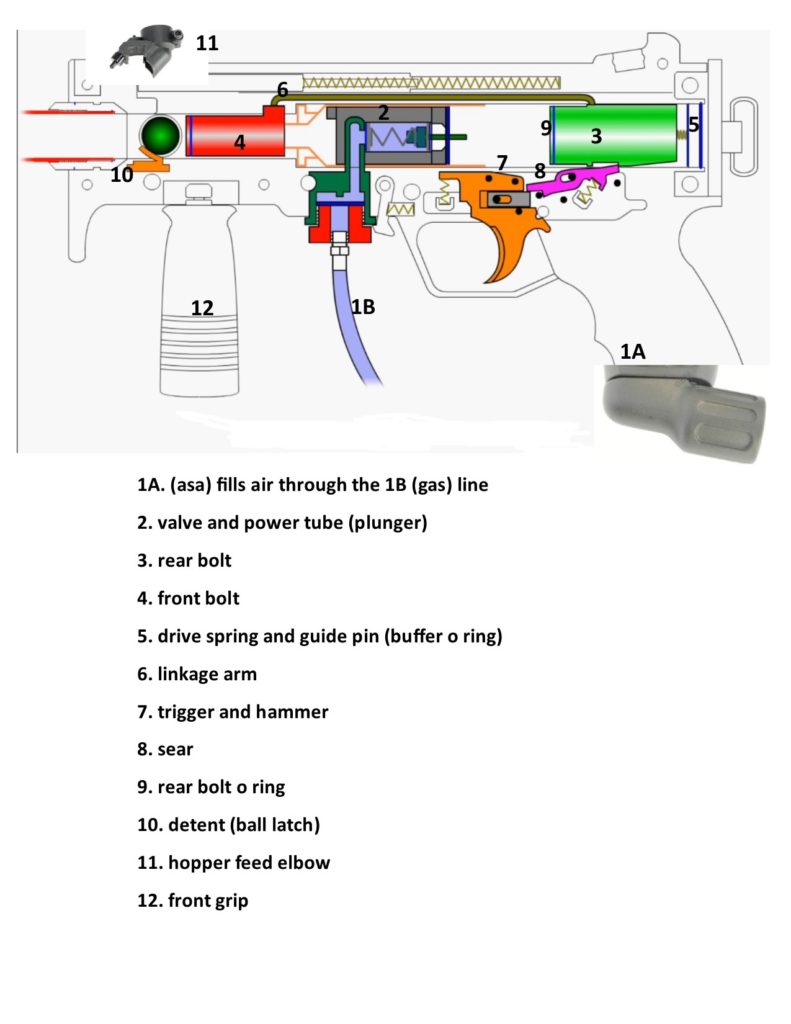 BT4 combat manual – – HPA Tank Manual (REGS)
Videos –
repair Orings
fill station